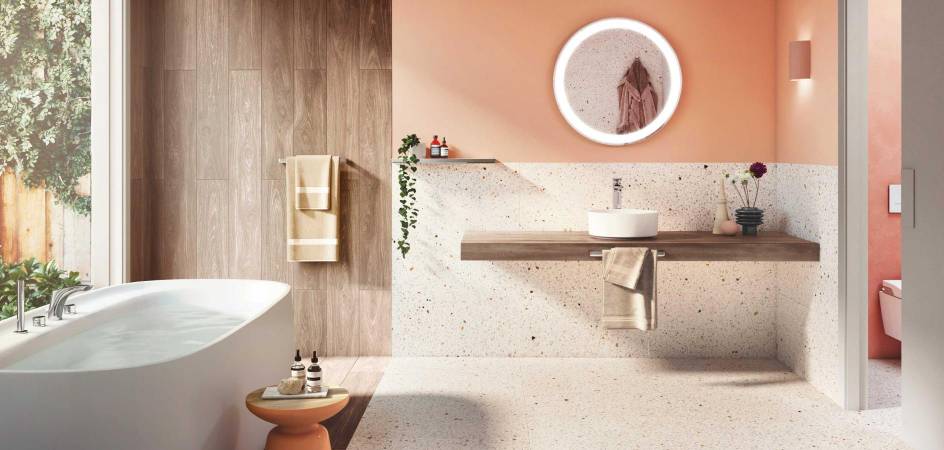 Inspiration
DISCOVER WAYS OF PLACING THE BASIN IN YOUR BATHROOM
Find the option that suits you best.
As it is the place where you get active every morning and where you end your hygiene rituals at the end of the day, the basin needs to adapt to you and to everything you need. As the way the basin is placed is essential not only to provide character but also to achieve greater functionality in the bathroom, we present five different options full of advantages. It will be hard to choose one!
In this option, the under countertop basin is perfectly integrated, so that only its interior can be seen. A practical solution that will allow you to use the entire surface of the countertop to keep all your toiletries always at hand.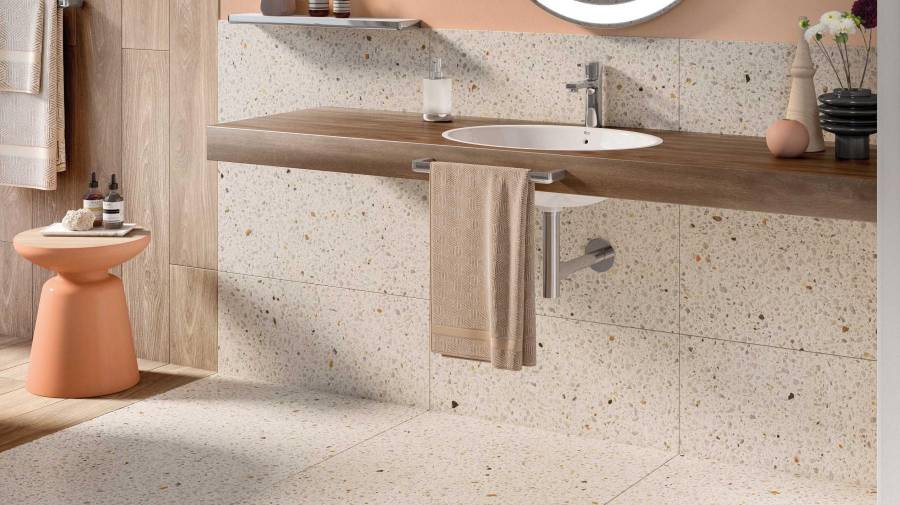 Achieve a subtle and elegant integration by keeping only the base of the basin built in and using the countertop to place the bathroom products you usually use. To do this, check all our in countertop basins.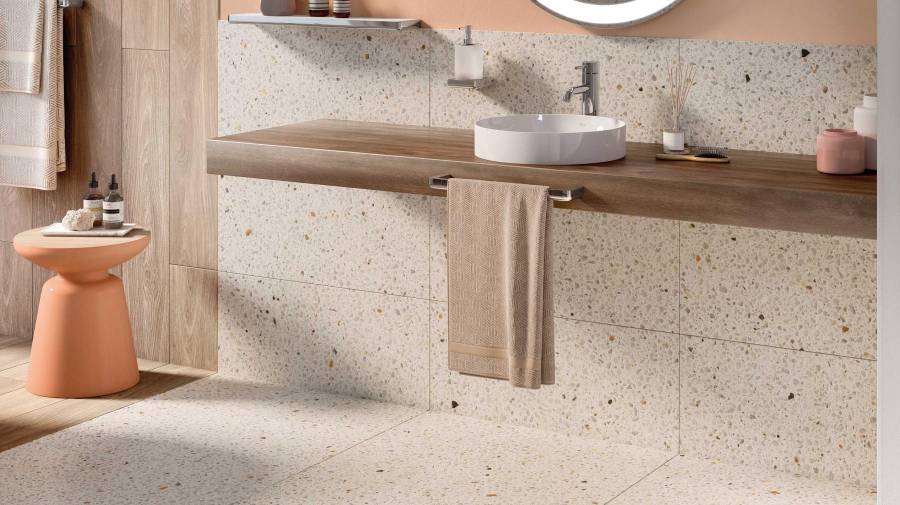 In this solution, the basin emerges completely on the worktop in an original combination in which vitreous china steals the limelight. Discover Roca's over countertop basins.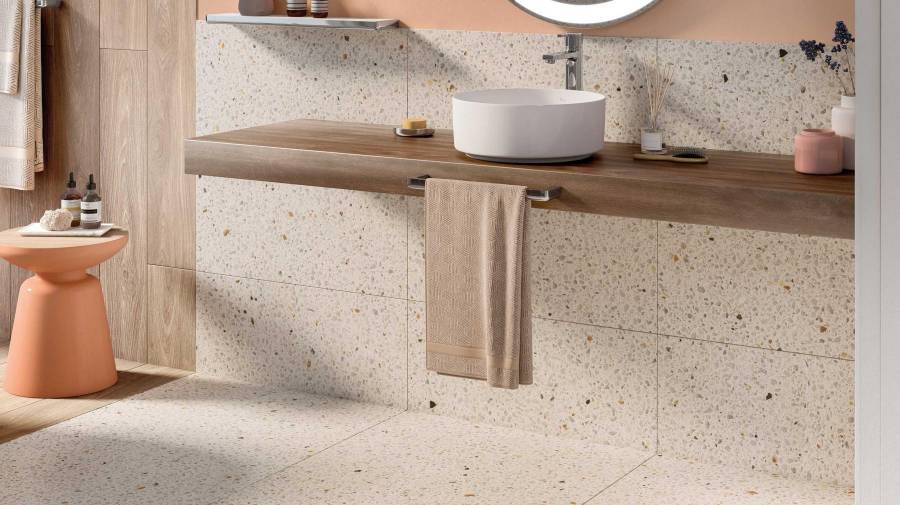 As its name suggests, this basin is partially, not totally, recessed. A similar option to the in countertop basin, with the difference that the semi-recessed basin is not fully recessed, but is installed slightly over the worktop, obtaining a more contemporary style.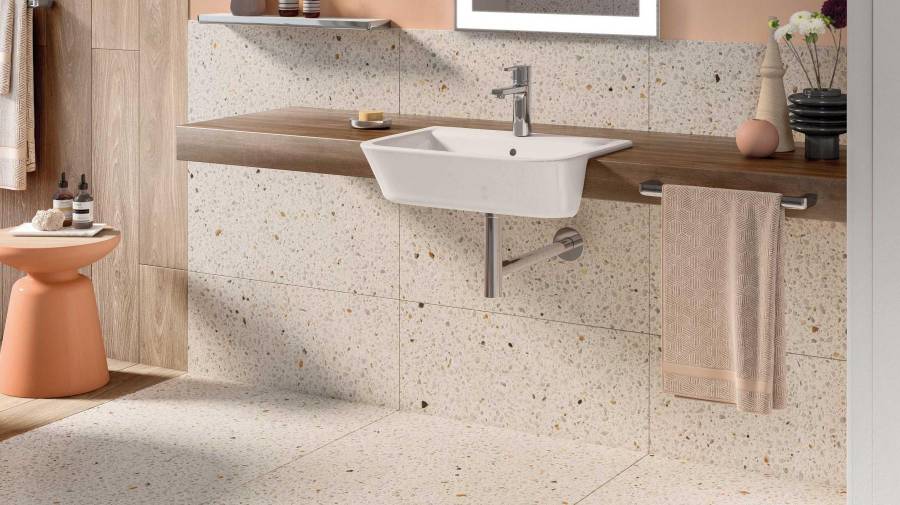 The classic wall-hung basin is ideal for small bathrooms or options that do not require storage, like guest bathrooms. At Roca we have a wide range of wall-hung basins.