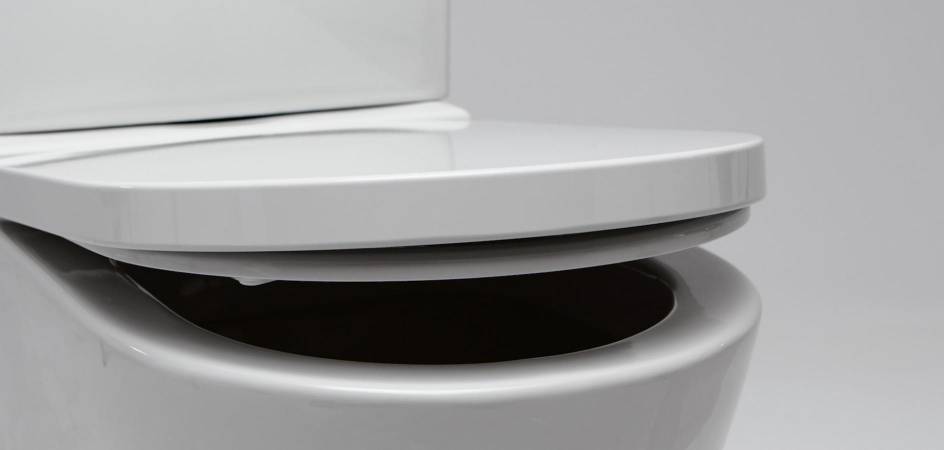 Tips
DO YOU KNOW HOW TO IDENTIFY THE SEAT AND COVER OF YOUR WC?
We help you find the model you are looking for.
Do you need to identify the seat and cover of your Roca WC? Due to use, wear or even a domestic accident, you might need to replace the seat and cover of a Roca WC and you might not know which model it is. If this is your case, we provide you a few tips to help you do it in the quickest and simplest way.
Check the different types of WC
Another way of finding out which Roca cover you have is to look at the different types of WCs of the brand. At Roca we manufacture four types of WCs: close-coupled WCs, wall-hung WCs, WCs with a high or built-in cistern and finally, the innovative In-Tank, with an integrated water tank. Thanks to this system, you will be able to narrow down your search by focusing on the models of the same type as yours and it will be much easier to find out which Roca seat you have.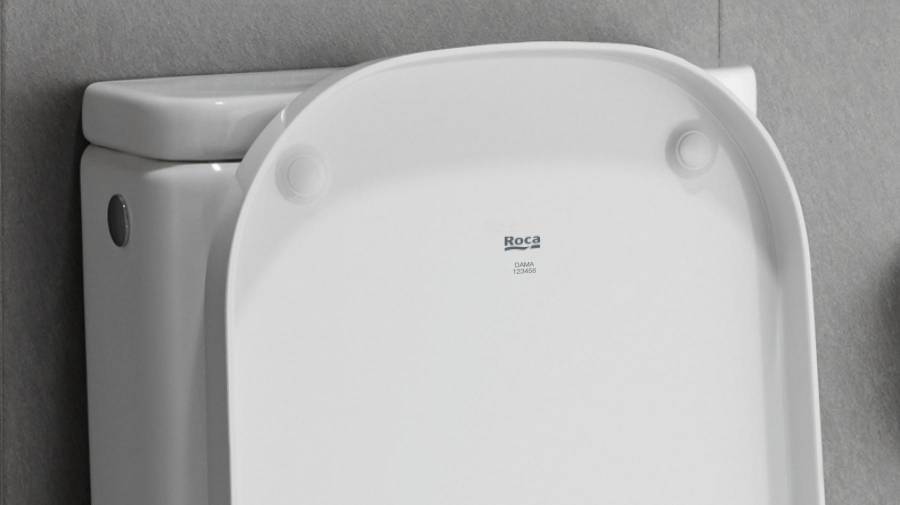 if none of these tips has been useful and you still don't know which cover you have, don't worry. You can send a picture of your WC to linearoca@roca.net. We will be delighted to help you figure out the cover of your Roca WC.