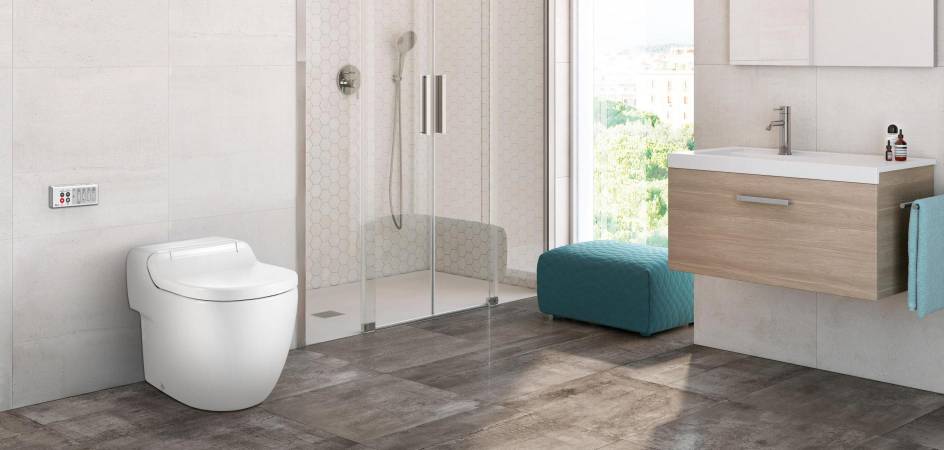 Tips
Think beforehand, think twice
Are you renovating your bathroom? We can explain all you need to know before getting down to business to make the most of your investment.
A small bathroom? One large bathroom in the master bedroom? A guest bathroom? Regardless of your type of bathroom, your decorative style and your budget, these tips will allow you to design the space making the most of what is possible.
ALL IN ONE
Roca Smart Toilets are highly recommended for small bathrooms as they integrate toilet and bidet functions in a single product and in addition they provide a unique experience of hygiene and well-being.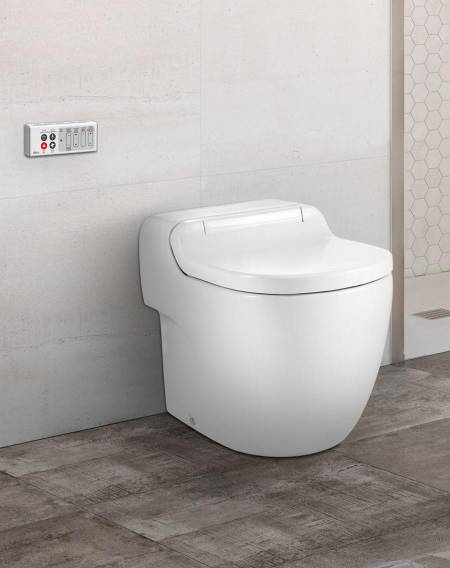 INTEGRATE THE PRODUCTS
A good way of freeing up space and gaining aesthetics is to choose built-in faucets.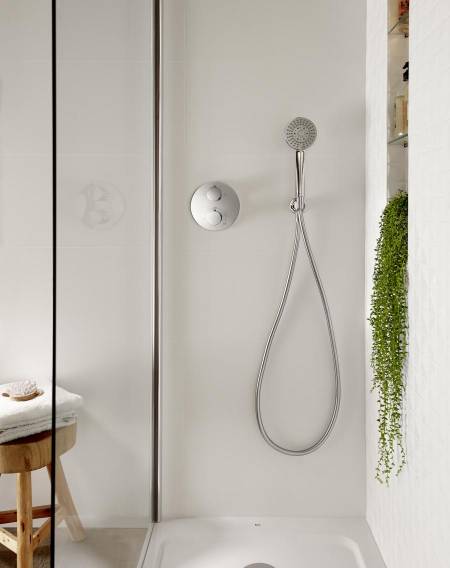 MAXIMIZE AVAILABLE SPACE
Angular baths are perfect for maximizing available space and make the most of your bathroom.