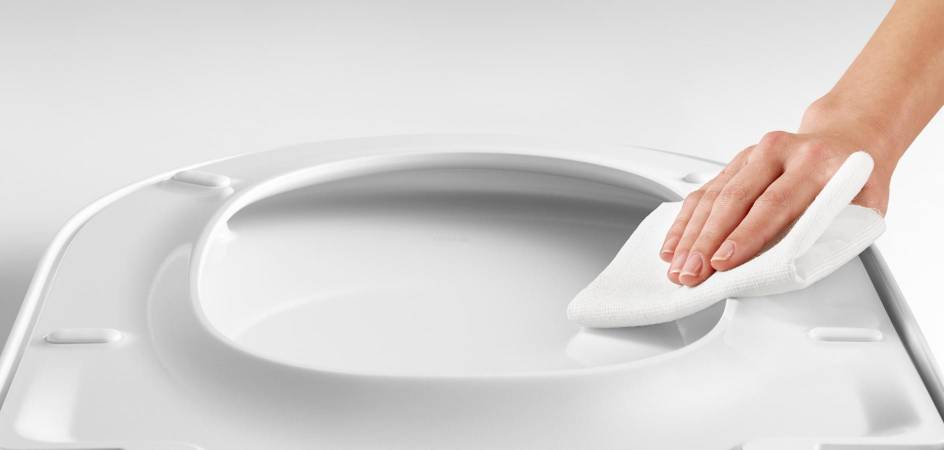 Tips
TOILET SEATS AND COVERS WITH ANTIBACTERIAL TREATMENT. MORE HYGIENE, MORE DURABILITY
Discover Supralit®, Roca's exclusive resin that protects toilets and bidets.
Because hygiene is synonymous with health and a key issue in human progress, working to ensure it has been one of the greatest challenges of innovation throughout history. In such a sensitive space as the bathroom, Roca has been able to reinforce the protection of the seats and covers for toilets and of the bidet covers, thanks to the exclusive antibacterial resin Supralit®. A result of the brand's commitment to research into cutting-edge technologies and materials for the bathroom, its exceptional formulation not only reinforces hygiene in bidets and toilets, but also ensures greater durability of the products.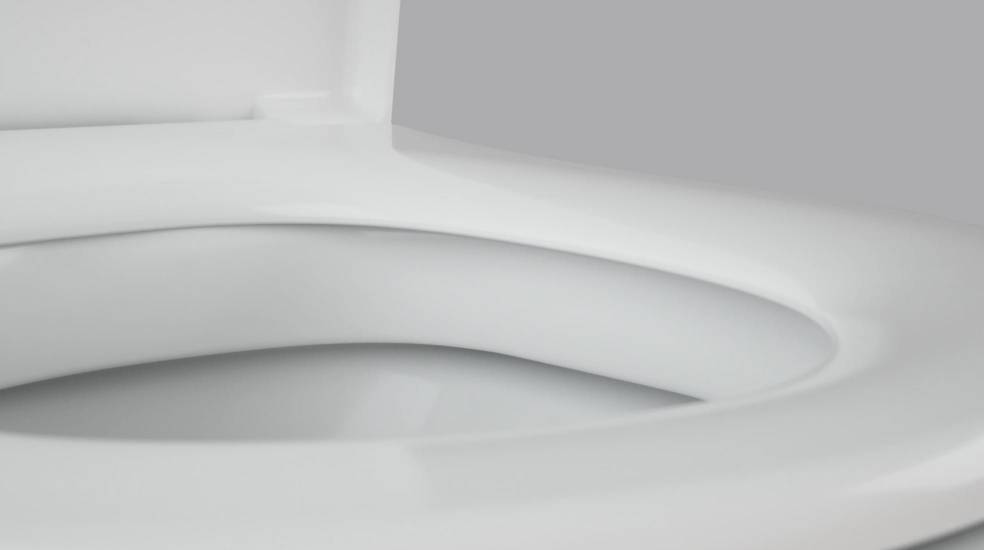 Antibacterial
The innovative Supralit® resin, used to manufacture the toilet seats and bidet covers, ensures the maximum hygiene, thanks to its reduced porosity, and above all, to an exclusive antibacterial treatment that eliminates germs and bacteria from its surface.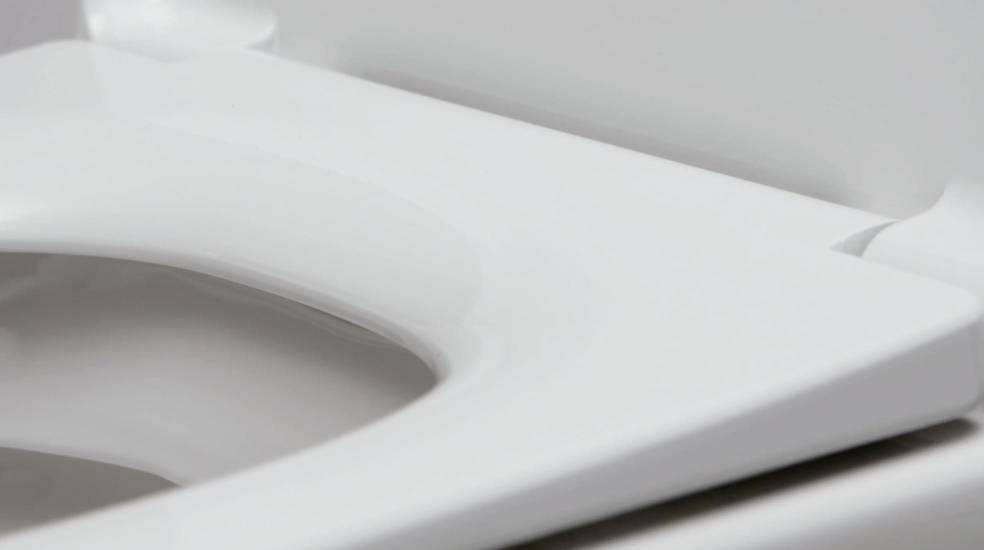 Optimal preservation
The special formulation of Supralit® provides a great resistance to chemical agents and UV light, ensuring that the seats and covers are kept in perfect condition, maintaining their original colour over time.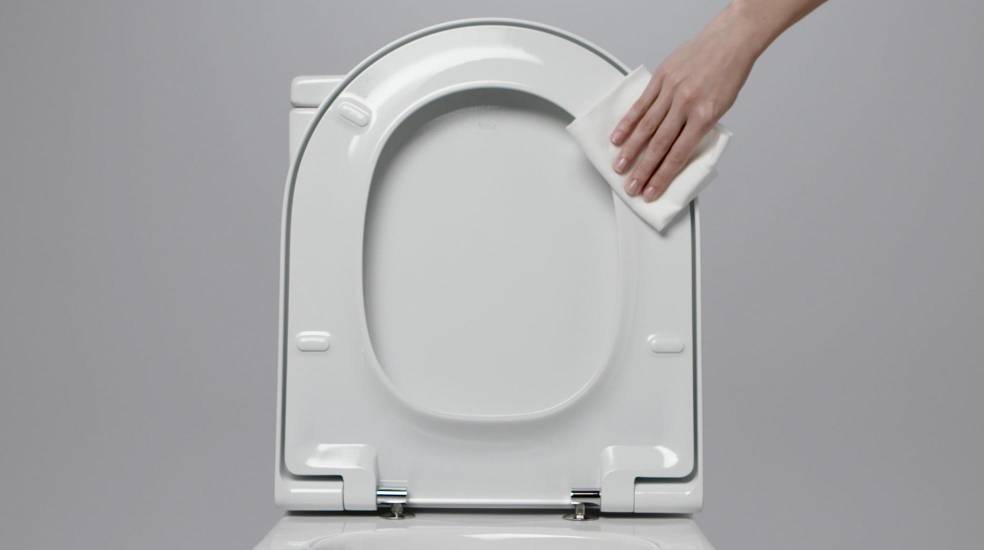 Easy to clean
The marked malleability of Supralit® allows different thicknesses to be achieved in the same piece, creating soft, rounded shapes that eliminate any angle or corner where dirt might build up.
More safety
The seats and covers of the toilets and bidets manufactured in Supralit® are available with a soft-closing system that avoids noises and bumps ensuring maximum safety and an optimal preservation of the product.