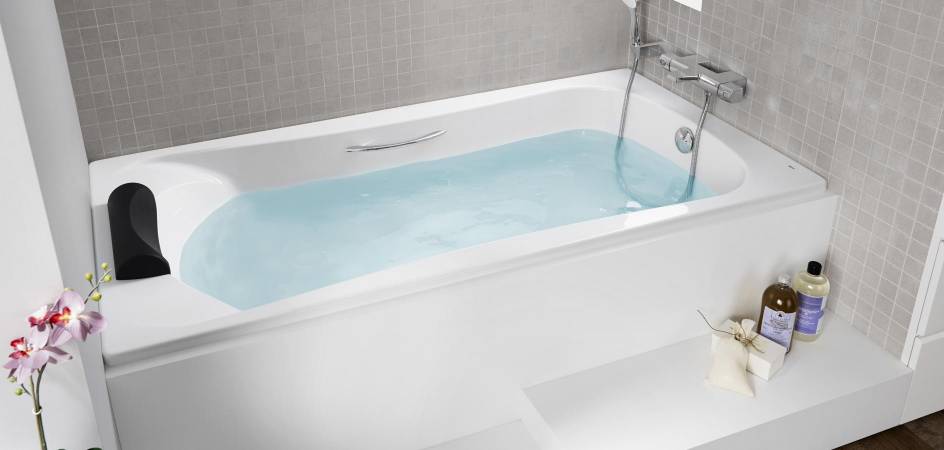 Tips
Your temple of well-being
Numbers do not lie: you will spend around 1.000 days of your life in your bathroom. We offer some tips to transform this space into your temple of well-being. Simple ideas to enjoy 1.000 days of comfort.
There are many cultures that attribute a special significance to our daily hygiene that goes beyond body cleansing. This is a time we devote to ourselves, perhaps the most intimate one we will have throughout our day.
And as you will spend between two and three years of your life in the bathroom, why not transform it into a space that, beyond its functionality, is a pleasure to visit?
At Roca we have put all our senses in developing products and offering solutions that serve your convenience. Discover a world of ideas full of comfort.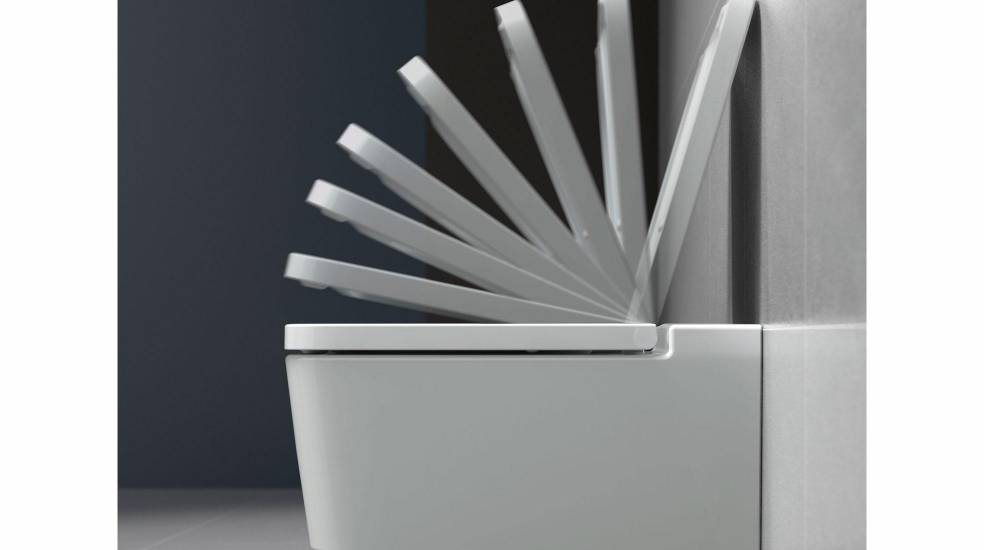 AVOID BLOWS AND NOISES
Let the toilet seat fall. Push the drawer of the furniture unit. Choose products with the soft-close system. They close softly and slowly, improving the durability of the product and creating a safer and smooth environment.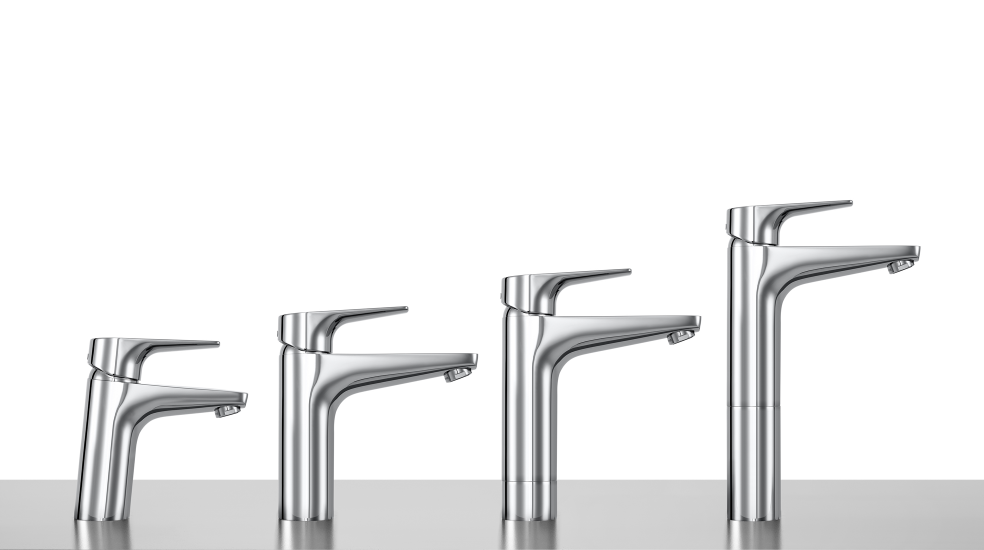 POSITION THE FAUCET IN LINE WITH YOUR BASIN
With up to 4 available heights, you will surely find the ideal dimension so that the space between the faucet, the basin and your hands is the most comfortable for all.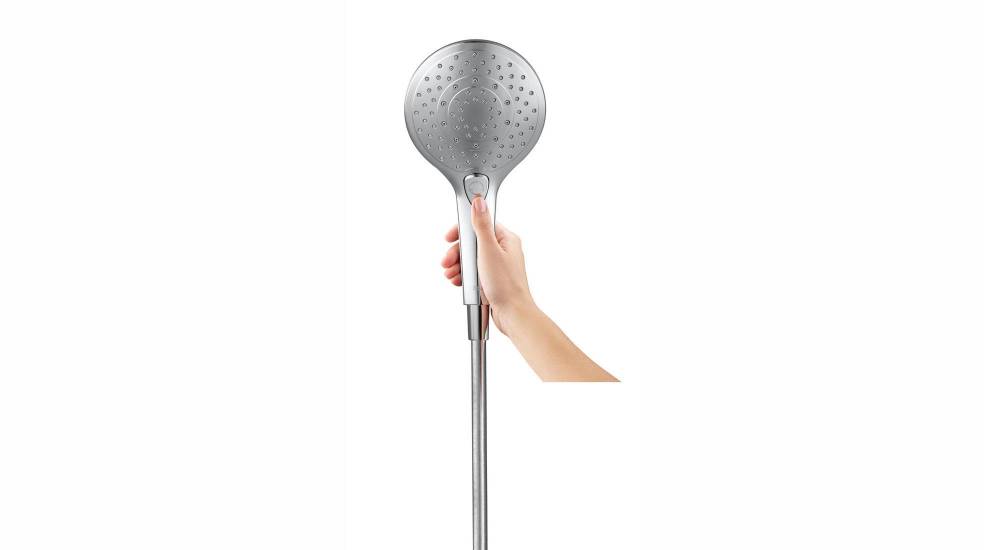 TONING, INVIGORATING OR RELAXING SHOWER? CHOOSE WITH A SIMPLE CLICK
Hand-showers with select button allow you to access all the functions easily. All possibilities within your reach with a simple click.
TURN YOUR BATHROOM INTO A SPA
Baths will turn your bath experience into a moment of relaxation that will melt away all your daily worries.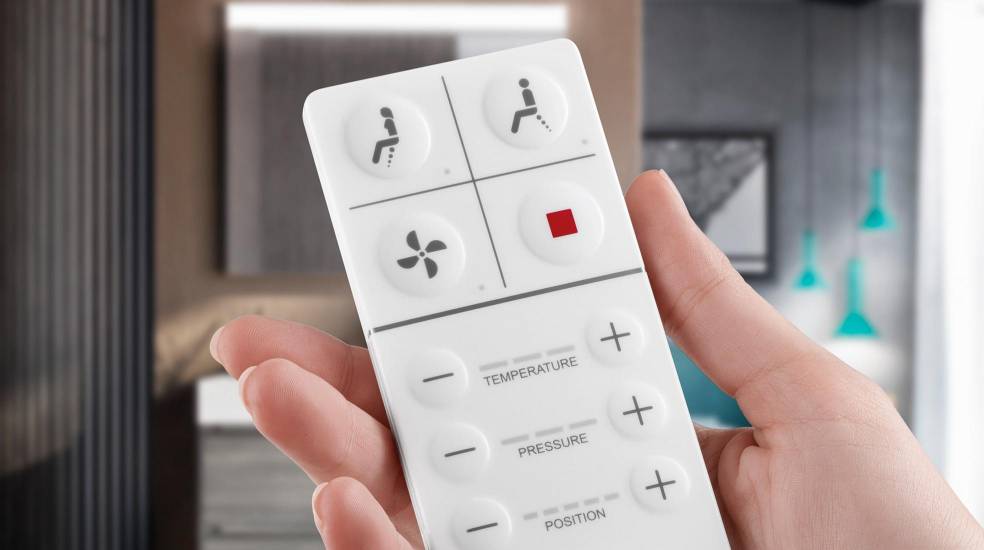 THE ULTIMATE HYGIENE EXPERIENCE
Discover our Smart Toilets and join the ultimate hygiene experience that will change everything.