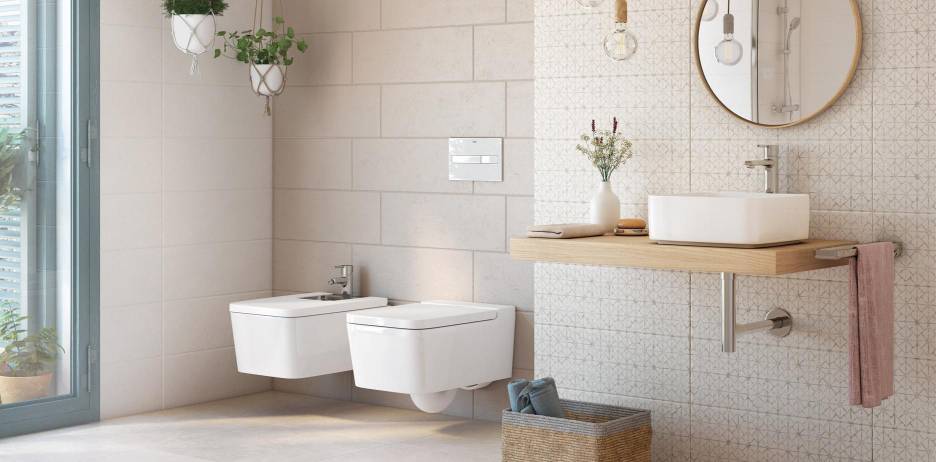 Topic
Renovations
There are small renovations and also very ambitious ones. As all of them are important, we provide a few tips to conceive spaces, define styles and create bathrooms in line with your needs and personality.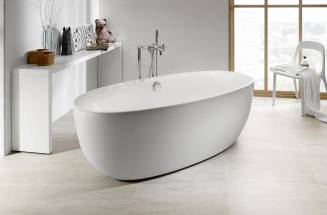 Tips
Bathrooms for everyone
When several different routines converge in one single space, the challenge is to find the way to make them coexist.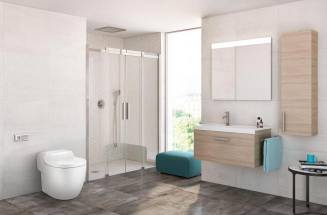 Tips
Think beforehand, think twice
Are you renovating your bathroom? We can explain all you need to know before getting down to business to make the most of your investment.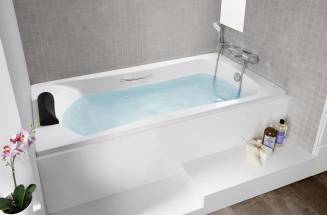 Tips
Your temple of well-being
Numbers do not lie: you will spend around 1.000 days of your life in your bathroom. We offer some tips to transform this space into your temple of well-being. Simple ideas to enjoy 1.000 days of comfort.